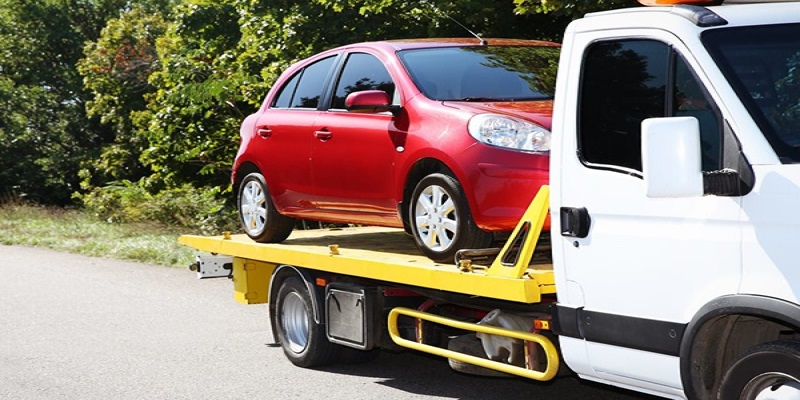 There nothing more frustrating than your vehicle breaking down in the middle of nowhere, or somewhere far from home. First thing's first, don't panic and try not to worry. Calling for help is the first thing to do in this situation.
Depending on the reason for the breakdown, most roadside assistance services will always try to get your car fixed and recovered. However, if the problem with your vehicle is more complicated, it may result in you and your car being towed home or to the nearest garage.
So, what do you need to know when you are being towed?
     . The person in the car must be a qualified and licensed driver
     . If your vehicle broke down during evening when it's dark outside, it must have its lights on as it normally would.
 Both Parties Need to Pay Close Attention To:
     .  Make sure the 'On Tow' sign is placed and visible in the back of the broken down car window.
. When the vehicles are attached by a rope or chain, the maximum distance allowed between the vehicles should be 4.5 metres
Using a towing service is one of the safest, most effective and least damaging ways to get your car out of the road safely. Although it can be incredibly upsetting that your car has broken down, you can rest assured that your highly skilled, experienced and professional roadside assistant will carefully and securely get you and your vehicle to where you need to be. With the latest high-tech equipment and lifting capabilities, you will be on your way before you know it.