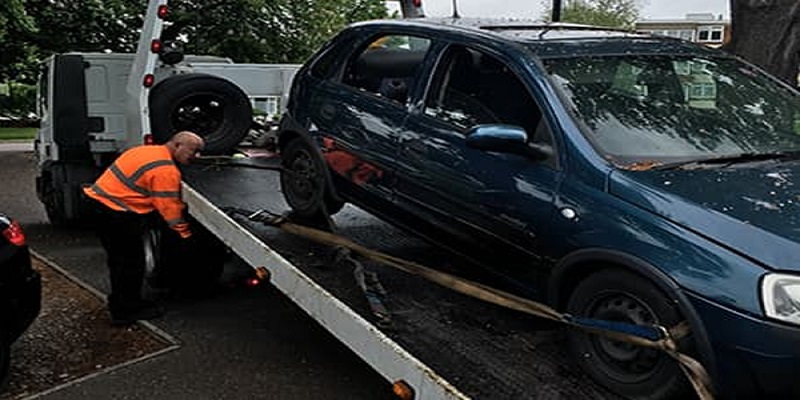 London is not the easiest of places to breakdown.
Congested areas, one-way systems, road works, traffic and tricky narrow residential roads can make the Capital a stressful and difficult city to breakdown in.
Our vehicle recovery service is a 24-hour/7 days a week roadside assistance that gets our customers on their way as quickly as possible. Let's not be under any disillusion breaking down is terribly frustrating, inconvenient and utterly time-consuming. However, with highly experienced and trained recovery personnel ready to come to the rescue, we ensure you will be in safe, skilled hands.
Day or night our method is simple; we want to securely get you back up and running so you can be confident your vehicle is safe to drive.
Our goal is always to get your car working with our roadside assistance, however if the issue is more problematic our towing service will ensure you and your vehicle are taken home or to a garage for immediate review. Whether your vehicle is a van, a car or a motorbike, our fully up to date facilities means we have the equipment to gently and easily get your vehicle towed to a safe location.
With knowledge of London roads, our quick response time means you are not stuck on the side of a road for hours on end. We guarantee a swift reaction meaning you can rest assured that help is on its way, imminently.
Call us today for more information or if you need our assistance.
We won't keep you waiting!