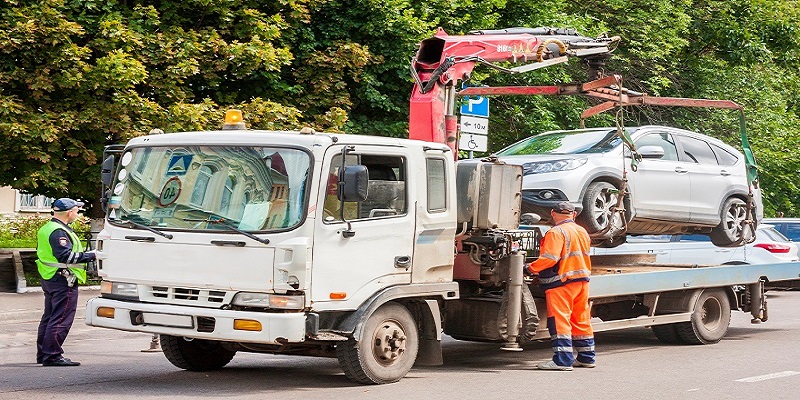 Keyless recovery is needed when your car needs to be transported but it is unable to move. This may be for a number of reasons:
The car may have been in an accident
The car may be uninsured
The keys may be lost or stolen
The vehicle may be stolen or recovered
It may be a bailiff removal
The vehicle may be stuck in gear
The vehicle may have been abandoned
These situations mean it would not be possible, or safe, to drive the vehicle. So, instead, a keyless recovery company will lift the vehicle onto one of their trucks. This is a damage free way to move the vehicle without needing to turn the engine on.
Choosing a Keyless Recovery Company
One of the main points to look into is the cost, you want a company who will give you an upfront price and won't surprise you with hidden charges. You don't necessarily want to go for the cheapest keyless recovery company, instead you should opt for whoever will give you the best value for money.
Another factor you should consider is good communication, you want to be able to get hold of the company quickly and easily, as you will be relying on them to get you and your vehicle to a place of safety. You might also want a company that is open 24/7, as breakdowns can happen at any time, not just in normal 9-5 hours.
Finally, you should also consider the company's track record. See if you can find reviews of the keyless recovery company online. You will be putting your trust in them during what is probably a stressful period of time, so you want to make sure they won't let you down.