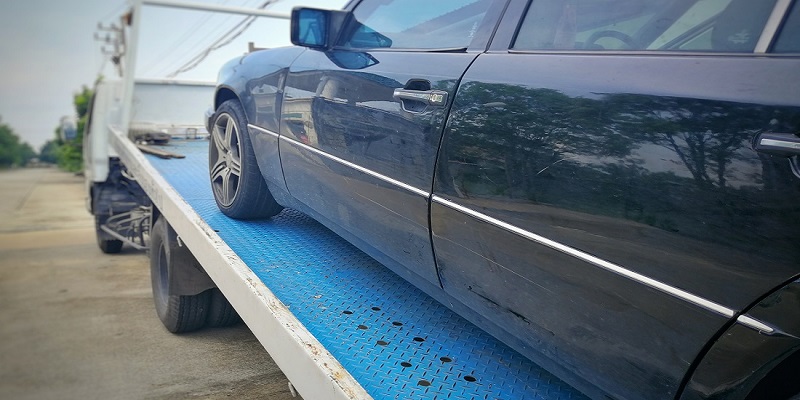 Accidents, crashes, flat tyres and breakdowns can happen at any time, when you find yourself in one of these situations the only way to solve your problem is to call a good car recovery service and ask for help. As soon as your vehicle is hooked onto the tow truck it is their responsibility to ensure you, and your vehicle, are treated with respect and that you are not financially exploited with unexpected costs. So, how do you go about picking a good company? Here are some things to think about.
Customer Service
If you are stuck in the middle of the road and you are calling a breakdown recovery service, you want to speak to someone who is understanding and empathetic. If your call is answered by someone with an unhelpful attitude then this is a warning sign you should probably try another company, as you could be treated with that same attitude throughout your whole experience with them otherwise.
Towing and Roadside Assistance Cost
Cost is obviously a big factor when choosing a car recovery service, you don't want to be surprised by hidden charges and unexpected costs, so try to choose a company who are transparent with their pricing. On the other hand, don't necessarily choose the cheapest option out there, as you might end up unhappy with the service and wishing you'd chosen a more expensive company. The most important thing to consider is that you are getting the best value for money, no matter what the price point is.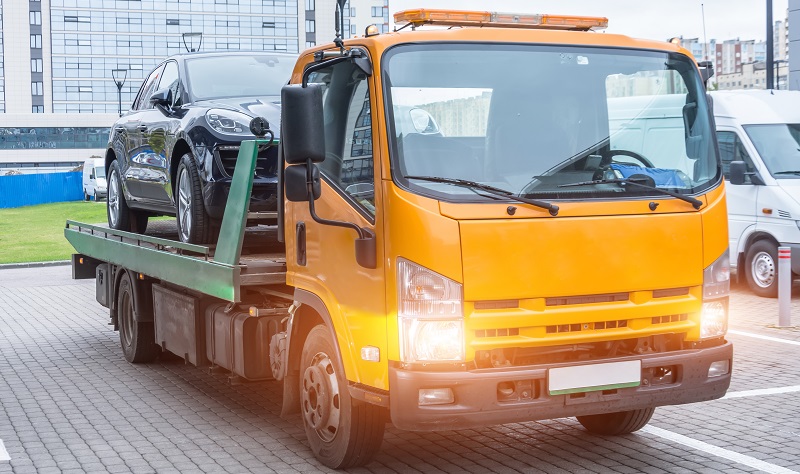 Other Services
Some towing companies may only offer one service, such as breakdown recovery service, others may offer everything under the sun. This is something to look into before calling out a company. You don't want to call out a towing service for them to get there and tell you that they don't offer motorcycle recovery services, or keyless recovery, for example, otherwise you will have to pay a callout fee and then will still have to callout a second company. Spending an extra 10 minutes doing your research before you call someone could save you a lot of money in the long run.
In Conclusion…
This can seem like a lot of information to take in, and when you are in a stressful situation such as breaking down on the side of the road you might not want to wait around doing your research. This is why we would advise you to choose a car recovery service in advance, so that in the event of needing towing services you already know who to call. You might want to even write down their details and leave them in the glovebox of your car, in case you get caught out and breakdown without your phone on you.