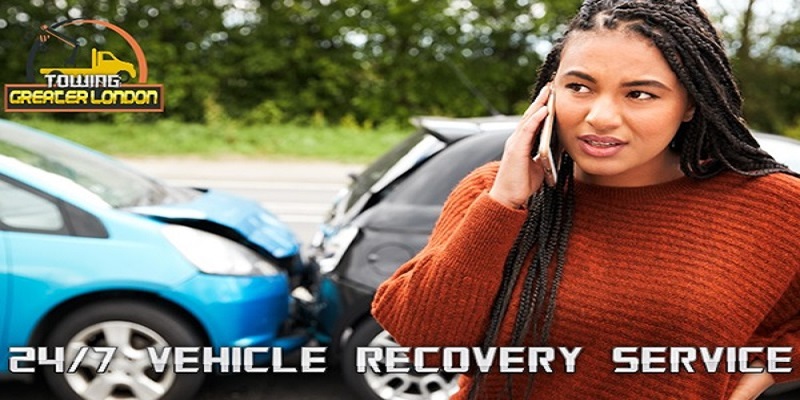 Vehicle Recovery Service
There is little more frustrating than being stuck or breaking down somewhere.
Whether you are out on the roads or at home, it can be time-consuming, infuriating and extremely inconvenient.
You may have had an accident or simply your car just will not start; we know how disappointing and upsetting this situation can be.
Greater London Towing Recovery Service is Available 24/7
At Greater London Towing, we want to get you on the go as quickly as possible.
Our vehicle recovery service is available 24 hours a day, gallantly recovering our customer's cars, vans, and motorcycles when they need assistance.
Towing Staff
Our towing staff knows London, we know that you do not always break down in the simplest of areas; tight corners, one-­‐way systems, remote parts of town or dead bang in the middle of rush-­‐hour traffic in the city.
We can deal with any scenario, so you can be assured that we are on hand to get you on your way as soon as possible.
Knowing the roads of London is a skill that we ensure our team is familiar with; it really does make for swifter service.
Our affordable prices and the ability to tow a multitude of vehicles really does make us an attractive option for our customers.
We don't want you to be stranded on the side of the road any more than you do; our swift recovery service means you won't be stuck for long.
By simply calling the 24-­‐hour hotline, our recovery service team can get to you as a priority.
Fully licensed, storage facilities, roadside assistance, and high-­‐tech repair equipment are all part of the exceptional service we provide.