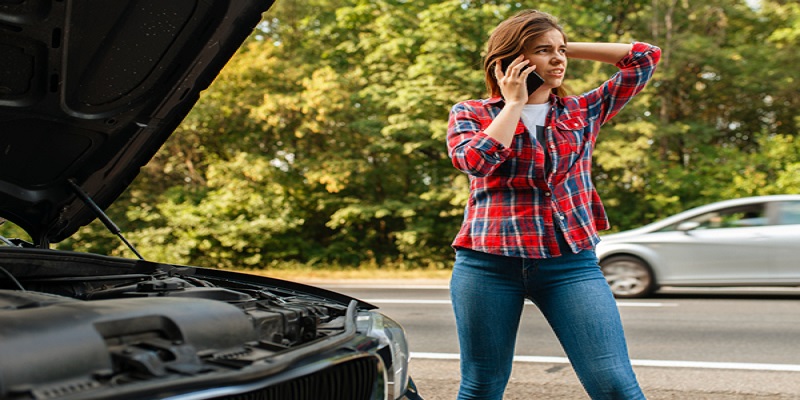 Tow Truck Service Near me
Our tow truck service at Greater London Towing is convenient, reliable and available to help you 24 hours a day.
Our team wholeheartedly understand the frustration, stress and upset that breaking down can be.
It never happens at the right time and never in the right place. London is not the easiest place to breakdown with busy roads, one-way systems and small, unrecognizable streets.
Our recovery team know London, we know that time is of the essence and we know that you need to be on your way as soon as you can.
Our tow truck near me service works in a convenient and easy way; you type in your location and we will let you know when your recovery will arrive. Tracking our recovery service's travel to you means you are not blindly waiting around.
You can plan, you can reduce stressing and panic and you can keep a look out for your service.
So, for your safety and your convenience; stay put call our helpful customer care team and we will come to you.
Trying to walk to a petrol station, leaving your car unattended or trying to push your car on a busy road can be incredibly dangerous and is not advised.
Our recovery service works for you whether you are on a motorcycle, in a van or in a car; we have the latest equipment and skilled team to get you on your way as soon as possible.
If we can't fix the car through our roadside assistance, we will tow your vehicle and take you to where you need to be.
Let us take get you out of this jam quickly, safely and all with affordable prices. Call us today to find out more.