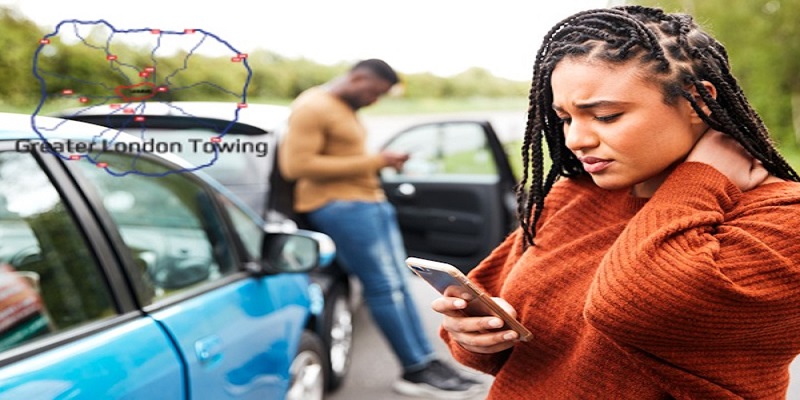 Professional and Secure Car Recovery – Breakdown Recovery
Often, breaking down means breaking down somewhere awkward or unfamiliar.
At Greater London Towing, we know how truly inconvenient, frustrating and stressful a breakdown can be.
With a reputable towing and car recovery service under our belt, our 24 hours a day, 7 days a week recovery team can get to you no matter the time.
Whether your vehicle needs our car or breakdown recovery service, we can get you out of your plight and off the side of the road.
Our fast and effective team works with our customers in mind by constantly improving on our equipment, building and nourishing our customer service needs and overall developing an ethos of speedy, friendly customer satisfaction through our professional and secure transport and expert mechanical skills.
Breakdown Recovery
Gets you back on the road as soon as possible. If your car can be fixed there and then, we make it our goal to either temporarily (if the problem needs additional, further attention) or permanently (if it was a more straightforward issue) get you on the go again. We want to get you back on the road as quickly as we can.
Car Recovery
Involves our high-­‐tech, speedy towing service. Not all breakdowns can be solved on the side of the road and on those occasions, we ensure your car is either taken back to your home or to a nearby garage for immediate assistance.
We understand that it can be upsetting and frustrating to not be able to get back behind the wheel, but our friendly and reliable staff are on hand to make the situation as seamless as possible.
Our swift, friendly, reliable drivers are available to come to your aid while having full knowledge of London's busy and not so well-known roads. So, you can rest assured that they will be with you in a jiffy.