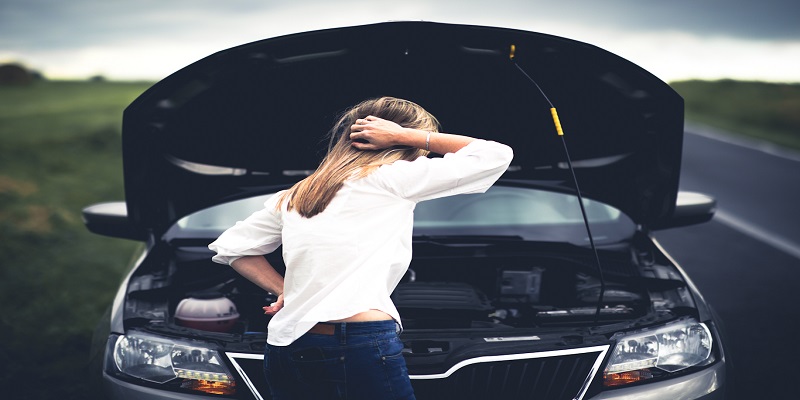 Breakdown cover is something you should arrange in advance. Whilst it is possible to take it out as you find a fault with your car, this is likely to add stress to an already stressful situation and means you are unlikely to get a good price. Getting the best breakdown cover isn't necessarily about just getting the best price, but you'll want to make sure you get the right level of cover for your needs.
For example, basic roadside assistance won't cover you if your car won't start within a quarter of a mile of your home, so you may have to pay up to £165 on top of your existing policy just to be seen on your own driveway. Furthermore, research by Which? has shown that people call more breakdown services to their own home than any other location, so it's important to bear this in mind.
Types of Breakdown Cover
There are several forms of breakdown cover and understanding them is the best way to make sure you pick the best option for you. These are the main options.
Third Party Cover: With this policy you will pay an annual fee and if your vehicle breaks down your providers will either attempt to fix it at the side of the road or offer a towing service to a nearby garage.
Pay and Claim: With this cover you will still pay an annual fee, but it is usually a bit cheaper. If your car breaks down, you will have to pay for the repair yourself but will then claim it back through your cover.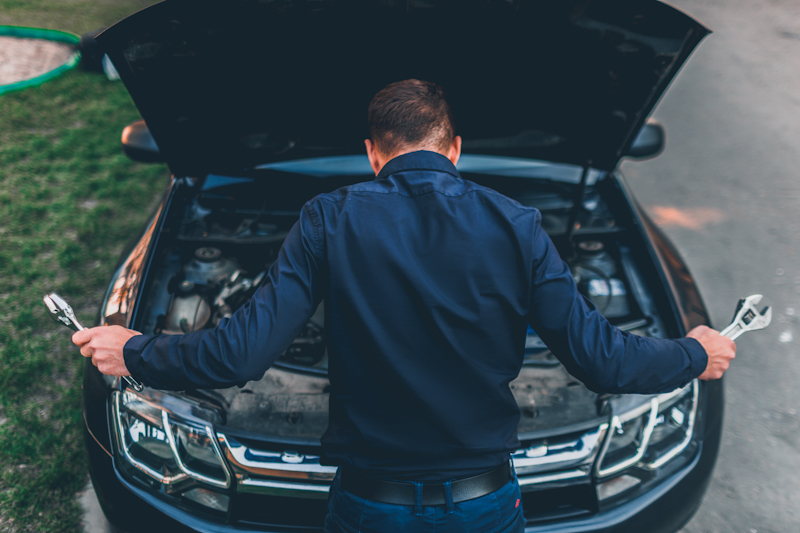 Carmaker Cover: If you buy a new car it should be covered by your car manufacturer, for example you may get 3 years of free breakdown cover.
Bank Account and Car Insurance: Many insurers and banks are now bundling in breakdown cover to their offerings. The towing service or repair will be covered by a third party.
Breakdown Cover Level
Not only there are different types of breakdown cover but each of these offer a different cover level.
Roadside Assistance: This is the most basic cover available; a van will come out and offer either a repair or car towing to the closest garage. Note that this level doesn't cover you if you break down within a quarter of a mile from your home.
Home Cover: This extends basic roadside cover to include breaking down near your home. Statistics show this additional cost can be worth it as most people call out a breakdown service from their own property.
National Recovery: This cover offers you the additional benefit of towing service to your destination, in comparison to roadside assistance which will only get you to the nearest garage.
Personal Cover: Irrespective of whether you're the driver or passenger this level of cover means you can call out a recovery vehicle for any car you happen to be in. This may be useful if you have several vehicles or frequently lift share.
This covers the main types of breakdown assistance and cover level. But, to find the right policy for you, you should also consider factors such as how many cars are in your household. Often it is cheaper to get personal cover as opposed to vehicle cover for each car. Furthermore, if you have family members who regularly share your vehicle it might be more efficient to add them to your main policy. Also consider whether you often use your car to drive abroad; if so, you will want to take this into account when choosing your breakdown cover.
At Greater London Towing we have a team of experienced staff offering towing service and car recovery in London, so you can get help reaching your destination in the safest and most convenient way possible. If you want more advice about breakdown cover or if you are in need of assistance do not hesitate to get in touch.