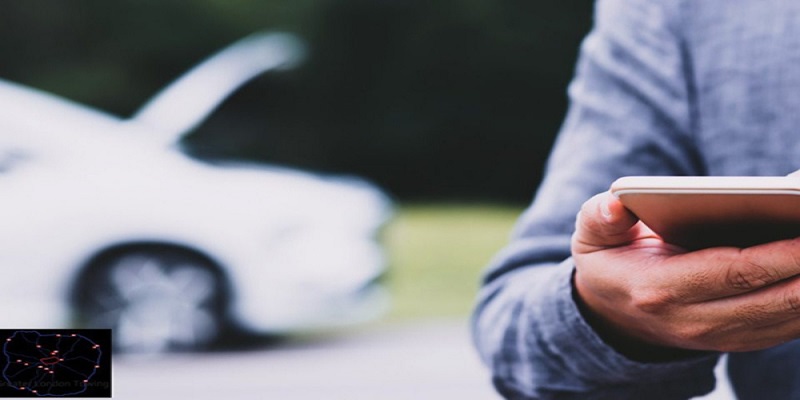 Car Breakdown Recovery Service
Having access to a skilled and professional service such as car breakdown recovery is wholly reassuring for the driver, utterly safe for you and your passengers and provides a level of confidence to ensure drivers feel protected while driving whether the journey is near or far.
Breakdown recovery is a highly expert service that puts the needs of the customer first. This level of assistance works to recover vehicles and drivers when and from where they have broken down.
How Does It Work?
Finding a resource like a breakdown recovery is an incredibly beneficial source of protection and a huge weight off your mind when you are on the road.
Whether you are mid-journey or stuck at home as the car won't start, breakdown recovery could be your knight in shining armour, best friend and saving grace all rolled into one. The aim is simple, getting you fixed and back in your car and on the road as quickly as possible.
Getting You Back on the Road
Getting you fixed roadside and on your way is always the aim, sometimes, however, if the issue is more serious our professional team will tow you and your vehicle home or straight to the garage for further assistance.
From issues such as jumpstarts for a failed battery, locksmith problems, empty fuel tanks, oil or other motor fluid refills to flat tyre repairs this reasonably priced, highly-expert service is a great contingency plan for unexpected car trouble. If however, the problem is more complex and needs further tools and equipment, the professional towing service can get you away from the side of the road and in the right hands.
Contact us today for information on how this service could be right for you.