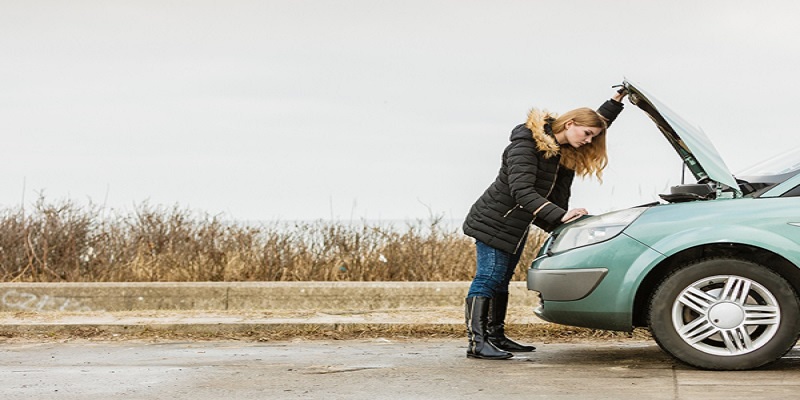 We get it! Breaking down never happens at a good time.
Whether you are riding a motorcycle or driving a car, a van or other vehicle, we can get to you.
We will always aim to fix your vehicle roadside; we want to get you quickly and safely on your way as much as you do. However, if the situation is more severe and requires more attention, we can get you and your vehicle to a garage, your home or easiest location depending on your needs, the time of day and the requirements of your broken vehicle.
Feeling stranded and unable to get to your destination can be scary, worrying and at the very least an absolute pain. We understand the need to get our motorists on their way so with swift reaction time, the latest high-quality towing equipment and professional, skilled assistance at your service; we can confidently say we can save you time, unnecessary stress and additional costs and all with safe, reliable and friendly 24/7 customer care and response teams.
London is not an ideal place to breakdown – narrow streets, one-way systems, busy roads and obscure streets hidden away. Our knowledge of the Greater London area is top-notch, allowing for a quicker response time and sounder assurance for our customers.