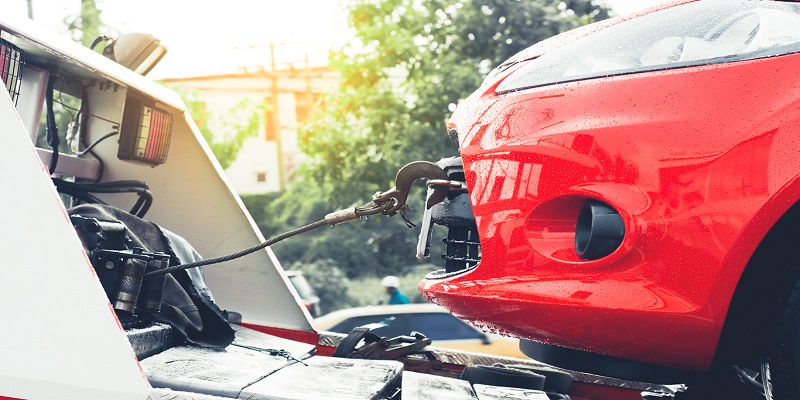 Breaking down is frustrating whether you are an experienced driver or not. Selecting a towing company that offers you what you need, when you need it is important for all drivers.
So, how do you know which company is the right choice for you?
Availability
24/7 service availability is essential because breaking down is never planned and often happens at the most inopportune moments. Whether you are travelling over Christmas, in the middle of the night or early morning getting to you should always be possible anytime and should always a priority.
Cost
Transparent pricing provides every customer with the reassurance that they will not face hidden charges after. It is all about trust, reliability, and transparency.
Experience
It is crucial that you feel you are in safe, professional hands when it comes to car recovery. The staff experience, knowledge and qualifications are crucial in providing reliable recovery services.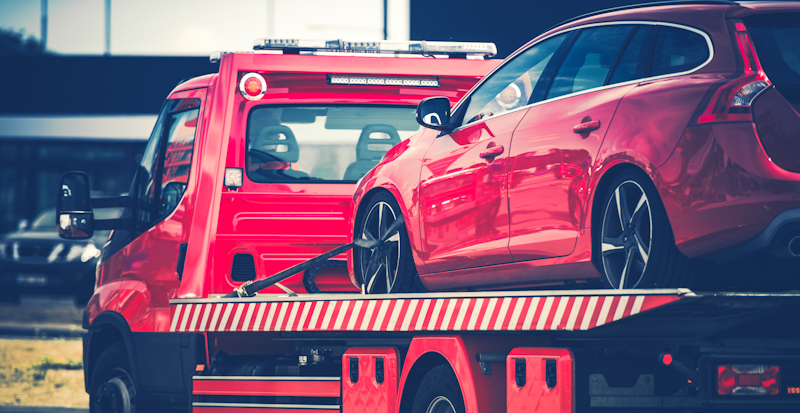 Latest Technology and Equipment
Finding a company that stays up to date with new processes, systems and technology makes all the difference to the quality of the services provided by your car recovery company. From towing machinery, GPS technology to customer support and software, all of them ensure a better overall service.
Putting You First
When you are looking for a towing company, ensuring they offer services that are useful, applicable and work with customers in mind is essential. Breaking down is incredibly annoying, distressing and disruptive; you might be on your way to a special event, you could be somewhere unfamiliar, it could be late at night or far from home. If your vehicle breaks down, it always seems to be at the most inconvenient of times. Reassurance is key at challenging times such as these, so knowing you are protected by having a contingency plan with the right towing service means you can drive confidently knowing that should you need assistance, reliable, professional and a speedy-response is available to you anytime.